A simple and affordable solution that covers your legal fees until your divorce is settled.

Simply put, Stride removes the financial strain of paying for your divorce, allowing you to focus on moving forward with your life.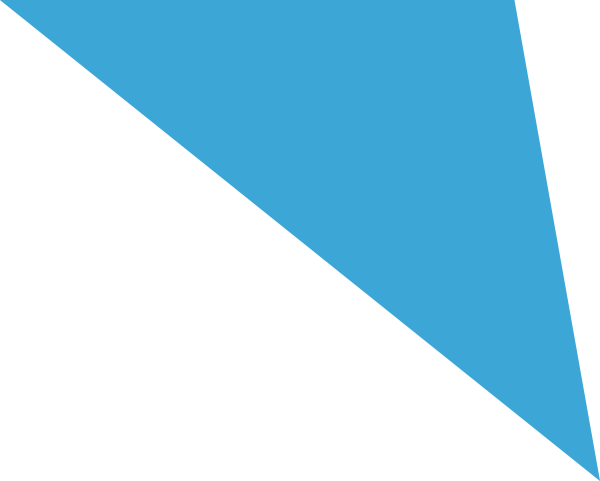 Stride is specifically designed to help with your situation.
Whether your financial resources are tied up until your divorce is resolved or you wish to keep money in the bank for future plans or other expenses, Stride gives you the freedom to navigate the divorce process without undue financial stress.
Don't fall into the credit card trap.
It's easy to reach for a credit card when money is tight, but it can be a slippery slope when you factor in high interest rates and monthly minimum payments. Part of moving on is being in good financial health. That's why Stride is repaid when your divorce is finalized, perfectly in line with receipt of your funds.
Save over 30% with Stride vs. a credit card and there are no monthly payment obligations.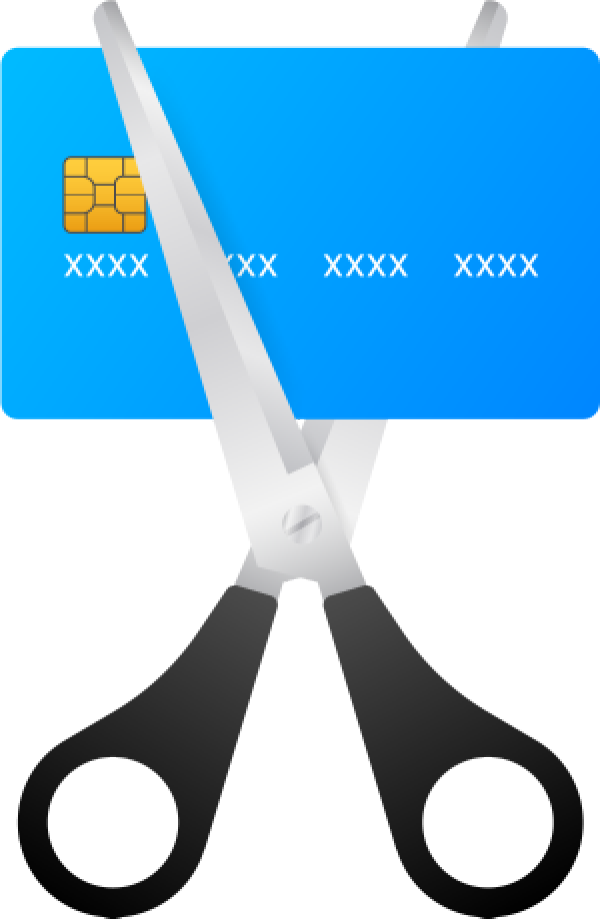 How it works. Did we mention it's simple?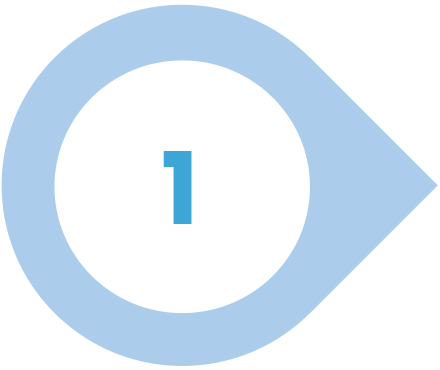 Select
Select the Stride Deferred Payment Option when speaking with The Modern Divorce team.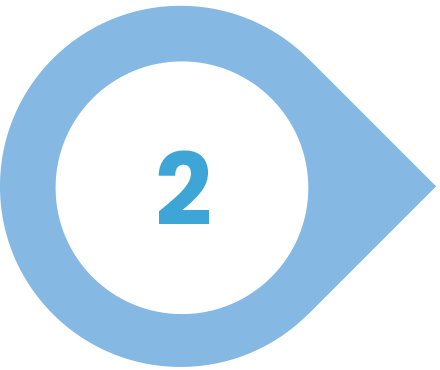 Submit
The Modern Divorce team submits the application with all required information.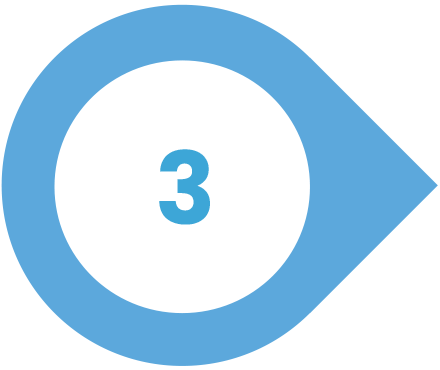 Review
We review your application and contact you with any further questions.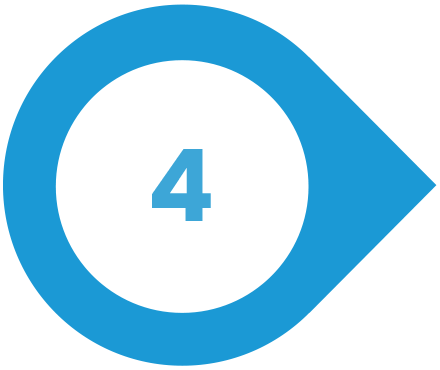 Select
Once your application is approved, we transfer the funds to The Modern Divorce team.
Fast and easy process. Approval within 1-2 business days.
Our friendly and experienced team is available for questions and support throughout the process.
Speak with The Modern Divorce about the Stride deferred legal payment solution so that you can focus on your new beginning.